The Manipur Hill Journalists' Union (MHJU) has condemned in no uncertain terms the bomb threat on the twin office of Poknapham and The People's Chronicles, located in the heart of Imphal on the 13 February, 2021.
In a press statement issued by its General Secretary S Nengkhanlun, the apex hill journalists' union said that: "Owing to its role and importance, press/media is regarded as the fourth estate or fourth pillar of democracy and such a savage act on media house in this age is totally uncalled for."
It said that MHJU considered the cowardly act as an attack on journalism and media fraternity and warned the culprits to refrain from such act in future. The MHJU also urged the concerned authority to book the culprits and give befitting punishment as per law.
Also read: Newspapers fail to hit stands in Manipur as scribes protest against bomb attack to media house
"We express our solidarity to the staffs of Poknapham and The People's Chronicles and further re-affirm our stand for media fraternity of the state and national level," it continued.
While appreciating the steps taken in connection with the incident by AMWJU and EGM, MHJU said that it supported the call for 48 hours cease work strike starting 16th February, 2021.
"All publications under MHJU will cease until further notice," the statement added.
Also read: Agitating journalists in Manipur set 48 hours deadline to attacker(s)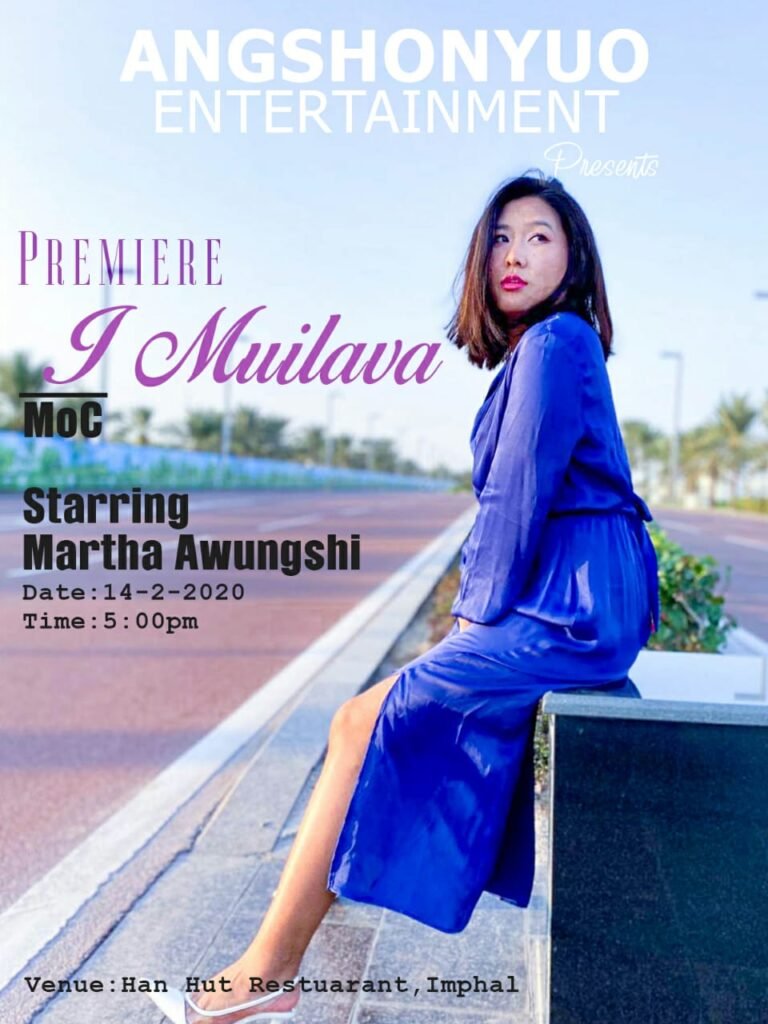 Also check: Valentines Day special 'I Muilava' is streaming on UTflix.com